How to Become a Baja Fresh® Franchisee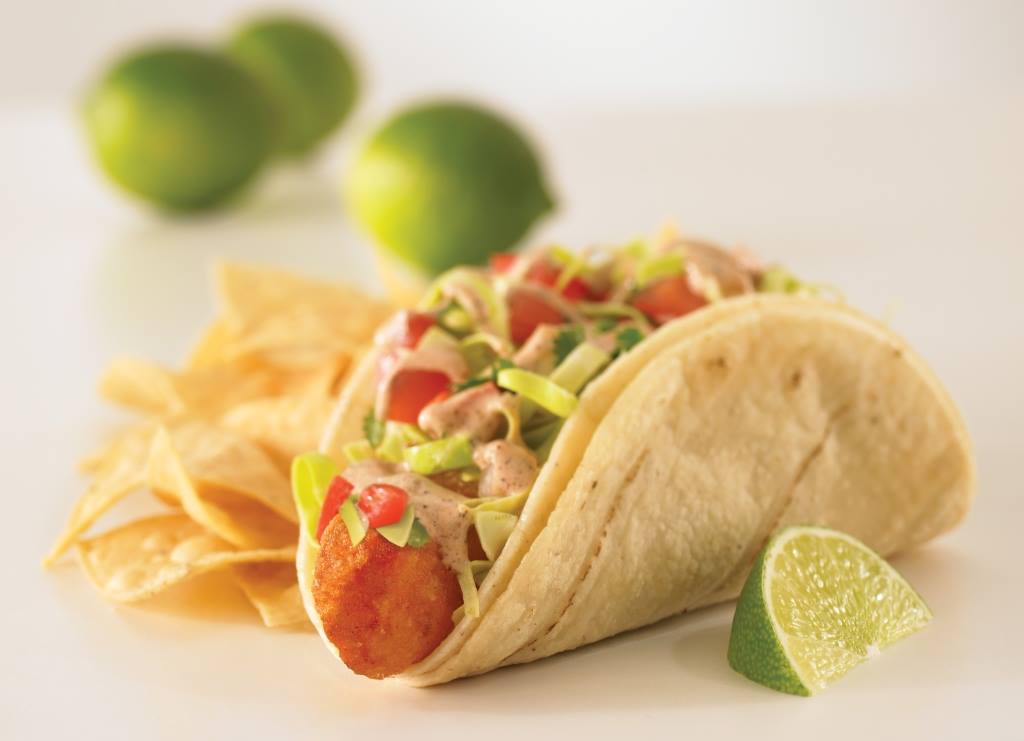 If you have a Mexican food franchise on your radar as a potential business opportunity, you've got good business sense.
Mexican food is the quickest growth segment of the fast casual dining market with more than 15% of the current market share and an anticipated compound annual growth rate of almost 11% by 2020. Entrepreneurs considering partnering with a popular franchise like Baja Fresh have done their homework.
If you fall in that category and you want to know what the franchise process really looks like, we've put together a succinct explanation to help you understand the steps you'll take to become a Baja Fresh franchisee.
1. Learn More About Baja Fresh.
You've already done your research on the market. You've narrowed your franchise search down to a Mexican food franchise. The next step is to reach out and request more information. Baja Fresh is looking for potential franchisees who share their vision. We have a simple form available online that you can fill out to request more information. After entering your contact information, we'll send you a packet.
2. Review Our Brand's Franchise Information Kit.
When you receive the franchise information kit, you can read it at your leisure. This packet includes all the basics like the company's mission statement, history, and records for franchise performance. It also has anecdotal information such as comments from franchisees about their experiences, and operating best practices.
3. Meet a Baja Fresh Franchise Team Member.
By talking to a member of the franchise team, you can get a more personal rundown of what it's like to run a Baja Fresh Mexican food franchise. This is the perfect opportunity to ask all your questions about how we'll support your business with training, collaboration, and ongoing support.
4. Have an Introduction Call.
Now it's time for us to get acquainted. A Baja Fresh brand team member will give you a phone call to find out what you want in a franchise and to explain the business model. This is your chance to ask questions about the franchise system and explore the different opportunities available under the Baja Fresh umbrella.
5. Apply for a Franchise.
As a business owner, you are now equipped to make a complete evaluation about this franchise investment and its potential return. When everything sounds good and the information you receive has solidified your decision to go ahead, it's time to apply for a franchise. The application includes personal and financial information so that you and Baja Fresh can decide how to make business decisions together.
6. Take a Discovery Day.
A Baja Fresh Discovery Day is the happy occasion in every entrepreneur's life when they are awarded a Mexican food franchise. The Baja Fresh team will meet with you face-to-face and go over your specific business plan with you. You have the opportunity to taste the product and see the brand in action. Congratulations!
Once you join the ranks of Baja Fresh franchisees, your new life begins. You start the real business of running your Mexican food franchise and providing healthy, delicious food at an affordable price.
Your franchise joins a proud tradition of providing delicious food since 1990. We're a chain that is transparent about our love of fresh, local ingredients, and focus on nutrition is something to be proud of.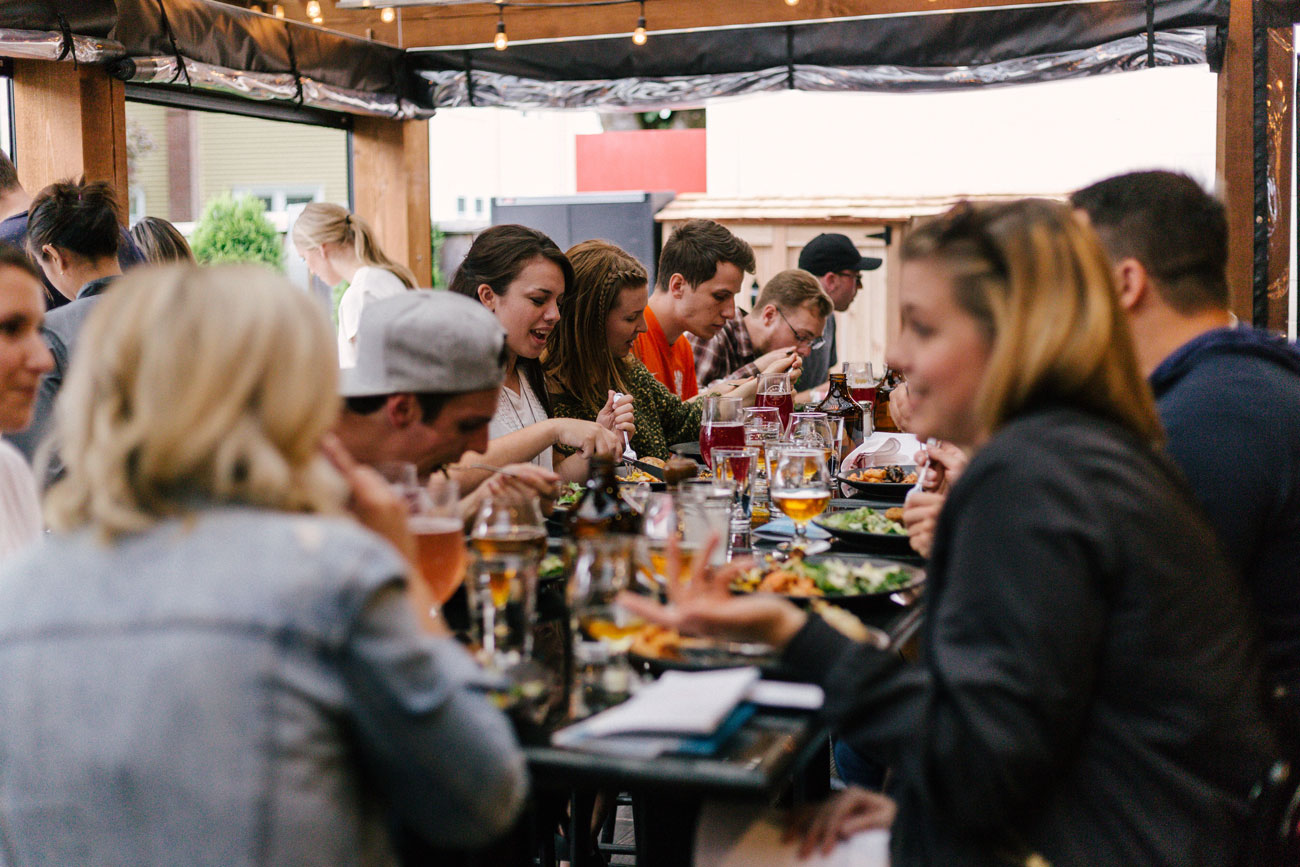 Welcome to the Baja Fresh team!
To begin your journey as a Baja Fresh franchisee, click here to learn more.
©2018 BF Properties L.L.C. All rights reserved. All other trademarks referenced are property of their respective owners. The information provided herein is for informational purposes only and is not intended as an offer to sell, or the solicitation of an offer to buy, a franchise; nor is it directed to the residents of any particular jurisdiction within the U.S. or elsewhere. The following states currently regulate the offer and sale of franchises: CA, HI, IL, IN, MD, MI, MN, NY, ND, RI, SD, VA, WA, and WI. If you are a resident of one of these states, or of a jurisdiction that has similar requirements, we will not offer you a franchise until we have completed the applicable registration or obtained the exemption from registration, and completed the applicable disclosure requirements. Regardless of what state you reside in, an offering can only be made by a franchise disclosure document.