Investing in a fresh food franchise with Baja Fresh is a great way to break into the restaurant industry. However, many potential investors wonder why they should opt to partner with a franchisor rather than opening a restaurant independently. The truth is that there are pros and cons to each of these options, however, franchising is an especially great choice for newcomers to the industry and experienced restaurateurs alike. Let's take a look at a few of the reasons why franchising stands out.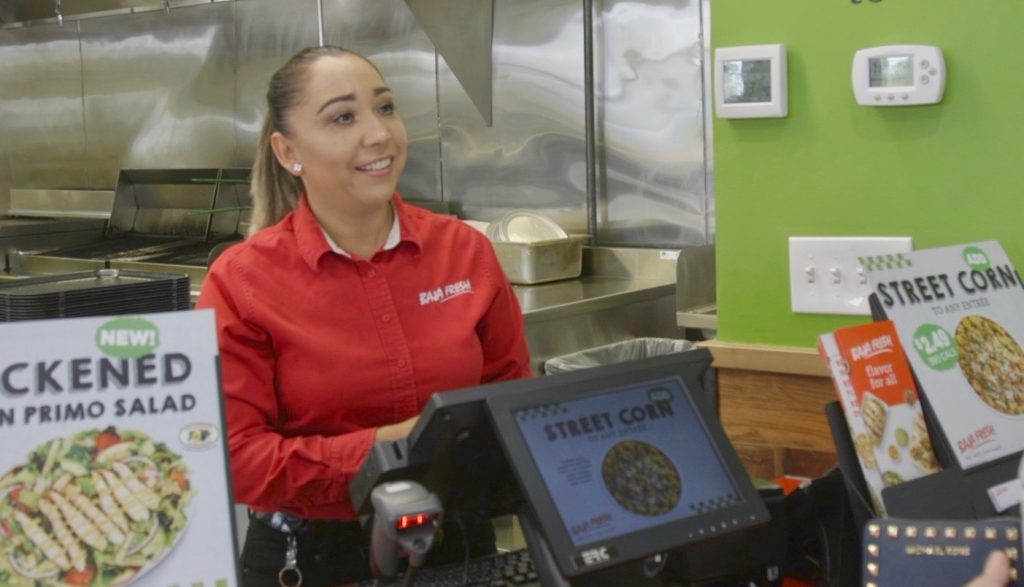 A Well-Established Brand Name
One of the most persuasive reasons to open a franchise rather than start a business from scratch is being able to take advantage of a well-established brand name. When an entrepreneur opens a new restaurant, it can take years to develop a strong reputation. Fast service, a great menu, and rave customer reviews are just a few of the things business owners need to work on in order to establish themselves as a go-to restaurant in their community. On the other hand, brands like Baja Fresh have been in business for years. Customers already know that we're a great fresh food franchise to turn to when they're looking for something flavorful and healthy. We've been in the business for decades, and when you partner with us you'll reap the rewards of the years we've spent strengthening our brand and our reputation.
A Time-Tested Business Model
Starting a restaurant from scratch is also difficult because it can be time-consuming to determine the most effective way to operate. Whether it's efficient opening and closing procedures, bookkeeping, or food preparation routines, these operational tasks can create a serious waste of time and money for entrepreneurs. Opening a Baja Fresh food franchise is a great way to start a restaurant with the peace of mind that you've identified an efficient business model. We've spent years fine-tuning our methods to ensure minimal waste of time and money. Along these lines, once you've attended our comprehensive franchisee training, we think you'll find that it's remarkably simple to implement!
Fresh Food Franchise Cost
Whether you decide to start a restaurant from scratch or opt to franchise, you'll be making a significant investment. It's not cheap to open a restaurant, and many factors can influence the investment: location, restaurant type, inventory, employee salaries, and so forth. One significant benefit of franchising with Baja Fresh is that our experience has allowed us to create a comprehensive investment breakdown that gives you a better idea of what you can expect to invest. We know what it costs to get one of our restaurants up and running because we've been opening fresh food franchises for years! When you partner with us, you can count on our experts to provide you with support and guide you through the process of getting your restaurant up and running. Working with us is a great way to minimize surprises and unforeseen costs while you're opening your new business.
Opening a fresh food franchise with Baja Fresh is a great way to break into the restaurant business. Check out our website to learn more about this exciting opportunity.
©2018 BF Properties, LLC All rights reserved. All other trademarks referenced are property of their respective owners. The information provided herein is for informational purposes only and is not intended as an offer to sell, or the solicitation of an offer to buy, a franchise; nor is it directed to the residents of any particular jurisdiction within the U.S. or elsewhere. The following states currently regulate the offer and sale of franchises: CA, HI, IL, IN, MD, MI, MN, NY, ND, RI, SD, VA, WA, and WI. If you are a resident of one of these states, or of a jurisdiction that has similar requirements, we will not offer you a franchise until we have completed the applicable registration or obtained the exemption from registration, and completed the applicable disclosure requirements. Regardless of what state you reside in, an offering can only be made by a franchise disclosure document.