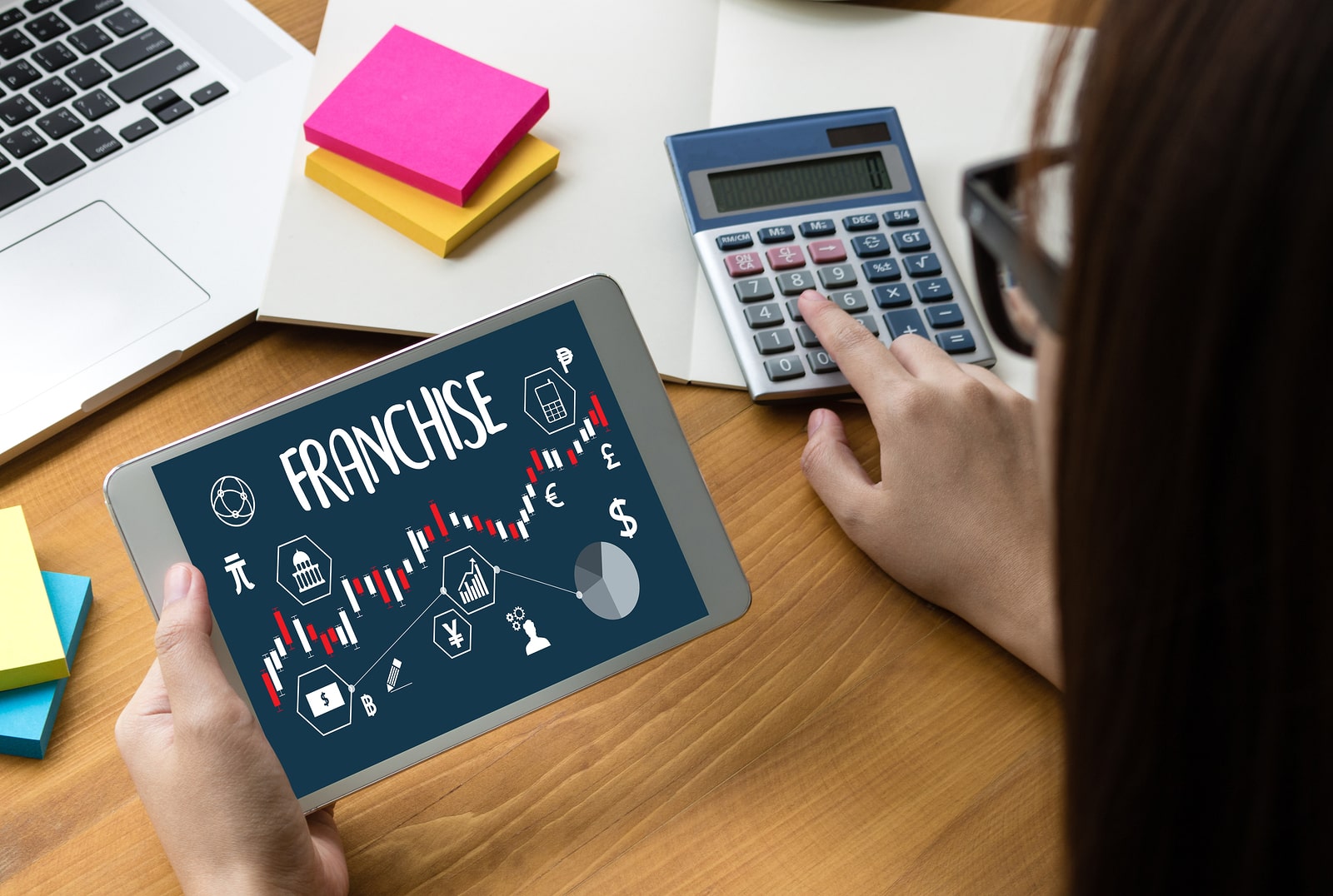 The Baja Fresh Mexican food franchise is designed to ensure investors have the opportunity to capture their dream of business ownership or investment expansion. Owning a Baja Fresh restaurant gives franchisees the pride of knowing they're investing in their future, employing others and contributing to the overall economy.
As good as it feels to achieve a dream and be proud of your life, Baja Fresh Mexican restaurant franchise owners are also seeking a return on their investment. Purchasing a franchise is a huge life decision, and it's important to understand the costs and know what to expect from your investment.

Choose your type of Mexican food franchise
The Baja Fresh franchise program features a few options for your new establishment. The required initial investment will depend on the type of Mexican restaurant franchise you choose, and a significant portion of your investment will go toward the build-out of your new restaurant.
Single restaurant: Open a traditional Baja Fresh location with a dining room, salsa bar and full kitchen. Choose from the classic black-and-white motif or incorporate new designs featuring warm woods and banquette seating.
• Initial investment: $317,560 to $1,000,590
• Franchise fee: $62,030
Existing or 'turnkey' restaurant: investors have the opportunity to purchase an existing and operating Baja Fresh Mexican restaurant franchise. Or, they can choose to have the Baja Fresh development team deliver them a fully developed "turnkey" restaurant.
• Initial investment: $420,450 to $2,172,950
• Franchise fee: $60,250
Baja Fresh Express®: Operate a Baja Fresh® Mexican food franchise with this captive market location option. The pared-down restaurant will serve attendees of sporting events, concerts, festivals and more.
• Initial investment: $226,450 to $629,950
• Franchise fee: $35,250
Take on the brand and recipes of our brand's Mexican food franchise
Baja Fresh has satisfied hungry guests throughout the country and internationally for more than 25 years with delicious food. That's because the brand is dedicated to a commitment to quality and customer service. Guests know that the Baja Fresh healthy food franchise locations will never serve frozen meats or pre-prepped vegetables. And investors in Baja Fresh's Mexican food franchises carry on the brand standards as a badge of honor. This is a company franchisees are proud to be part of.
Along with the brand name and identity, investors in a Baja Fresh Mexican food franchise also get the secret proprietary recipes for the signature meat seasonings, soups, salads, salsas and more. Baja Fresh Chef Chema Castellanos oversees recipe creation, and considering he was employee No. 1 at the very first restaurant, he knows what Baja Fresh guests like to eat!
Training and ongoing support for your Mexican restaurant franchise
To launch and develop your new Mexican restaurant franchise, Baja Fresh provides extensive training for an operating partner and/or manager. Training includes absolutely everything you need to know to operate your Baja Fresh restaurant or Baja Fresh Express location. Each franchise owner is loaned a copy of the company's confidential operations manual to use as a guide as they get started, and beyond.
In addition to training, your franchise investment also grants ongoing assistance from a highly experienced franchise support team. You can call the team for answers or advice, and if necessary, Baja Fresh may send a representative to your location for consultation on your practices.
Call to discuss this worthwhile investment
Additional conversation and the discovery process will you show just how Baja Fresh backs up your investment with options, strong branding and assistance. Send us a message to learn more today!
©2017 BF Properties L.L.C. All rights reserved. All other trademarks referenced are property of their respective owners. The information provided herein is for informational purposes only and is not intended as an offer to sell, or the solicitation of an offer to buy, a franchise; nor is it directed to the residents of any particular jurisdiction within the U.S. or elsewhere. The following states currently regulate the offer and sale of franchises: CA, HI, IL, IN, MD, MI, MN, NY, ND, RI, SD, VA, WA, and WI. If you are a resident of one of these states, or of a jurisdiction that has similar requirements, we will not offer you a franchise until we have completed the applicable registration or obtained the exemption from registration, and completed the applicable disclosure requirements. Regardless of what state you reside in, an offering can only be made by a franchise disclosure document.