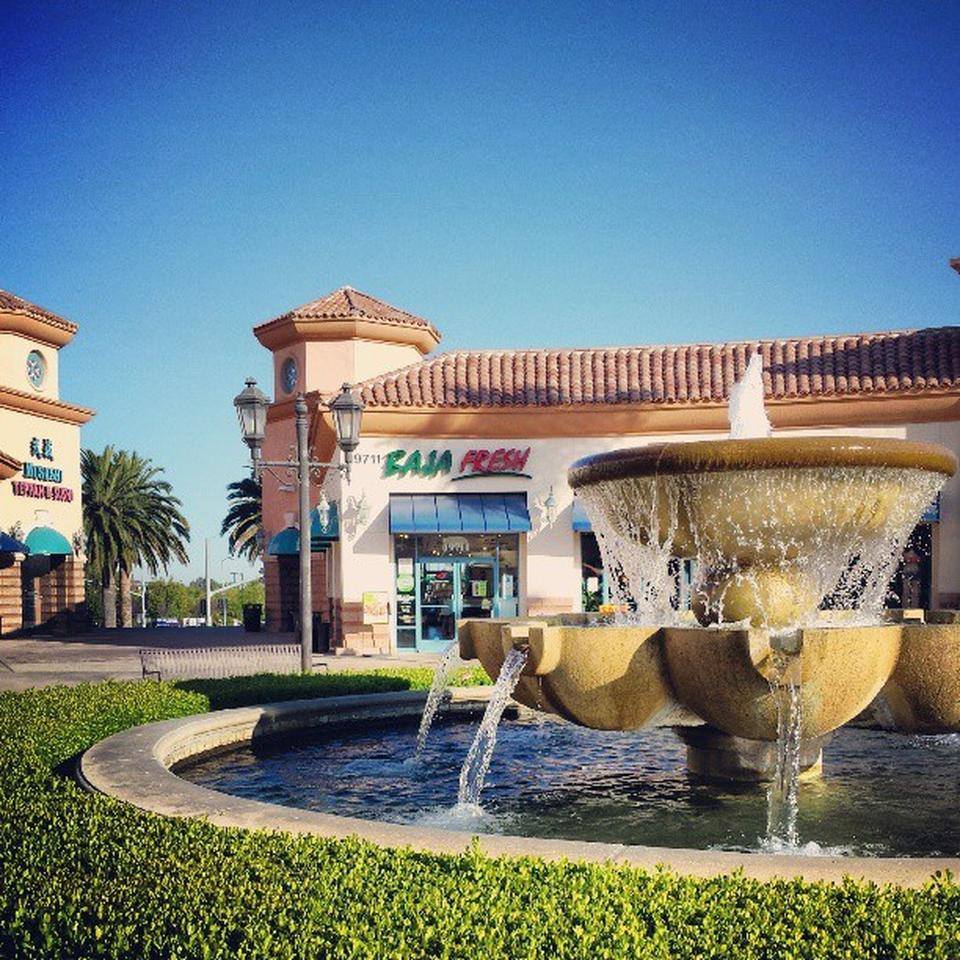 Multi-unit franchises are an excellent opportunity to build your investment portfolio. As of 2016, approximately 200 franchisee entities operated more than 25,000 restaurants across the country, purchasing the rights to multiple units in exclusive territories. Entrepreneurs who choose the multi-unit path and oversee multiple franchisees often rely on operating partners or experienced general managers to oversee daily operations at each unit.
Baja Fresh knows what it takes to operate a growing, long-term multi-unit franchise. Find out what we've learned in the multi-unit market.
The Growth of Multi-Unit Franchising
Investors recognize the financial stability and increased operating efficiencies offered by multi-unit franchises. According to the International Franchise Association Educational Foundation, multi-unit franchise entrepreneurs own approximately 52% of all franchises units. Some of the most important benefits of multi-unit franchising include streamlined systems from the franchisor to help owners run multiple units in a specific territory, as well as training to help franchisees run these operations and guide their locations' management for optimum performance.
Baja Fresh knows what it takes to operate a successful, long-term multi-unit franchise. Our franchise team brings a level of support that is tailored to franchisees' needs, whether through marketing tools, assistance with purchasing, hiring practices, and much more. Additionally, we're well known in the fast casual restaurant industry: USA Today® named us one of the top two Tex-Mex chain restaurants in the industry. That brand awareness drives guests to visit our franchise locations on a regular basis, building a customer base that multi-unit franchisees desire.
Consider Multi-Unit Franchising with Baja Fresh
Investing in several Baja Fresh locations sets entrepreneurs up for a smoother expansion and operational stability throughout multiple locations. The shared operational and financial team of a multi-unit Mexican restaurant franchise like Baja Fresh helps with more consistent operations across locations while also limiting the training and assistance needs required by employees across the board.
There are multiple reasons to invest in a multi-unit franchise opportunity. For example, expenses per unit decrease when purchasing supplies for several locations. Operating multiple units also allows individual sites to build a greater community presence, to provide more personalized customer services, and to connect with areas more productively. From operational, financial, and customer service perspectives, investing in multiple units offers unparalleled benefits.
The Baja Fresh Multi-Unit Approach
Baja Fresh is on the lookout for positive, customer-oriented, and hard-working franchisees to invest in multiple units. With a presence in 27 U.S. states Baja Fresh franchises offer a strong history of unparalleled quality and proven leadership excellence. The Baja Fresh restaurant franchise system provides multi-unit franchisees with unparalleled training, purchasing assistance, and support for local marketing campaigns. Contact the Baja Fresh support team to learn more about the franchising opportunities available in your area.
©2017 BF Properties L.L.C. All rights reserved. All other trademarks referenced are property of their respective owners. The information provided herein is for informational purposes only and is not intended as an offer to sell, or the solicitation of an offer to buy, a franchise; nor is it directed to the residents of any particular jurisdiction within the U.S. or elsewhere. The following states currently regulate the offer and sale of franchises: CA, HI, IL, IN, MD, MI, MN, NY, ND, RI, SD, VA, WA, and WI. If you are a resident of one of these states, or of a jurisdiction that has similar requirements, we will not offer you a franchise until we have completed the applicable registration or obtained the exemption from registration, and completed the applicable disclosure requirements. Regardless of what state you reside in, an offering can only be made by a franchise disclosure document.