Before making the huge decision of jumping into a new fresh food franchise, you should make sure it's right for you. This means knowing whether your value system aligns with that of the franchisor.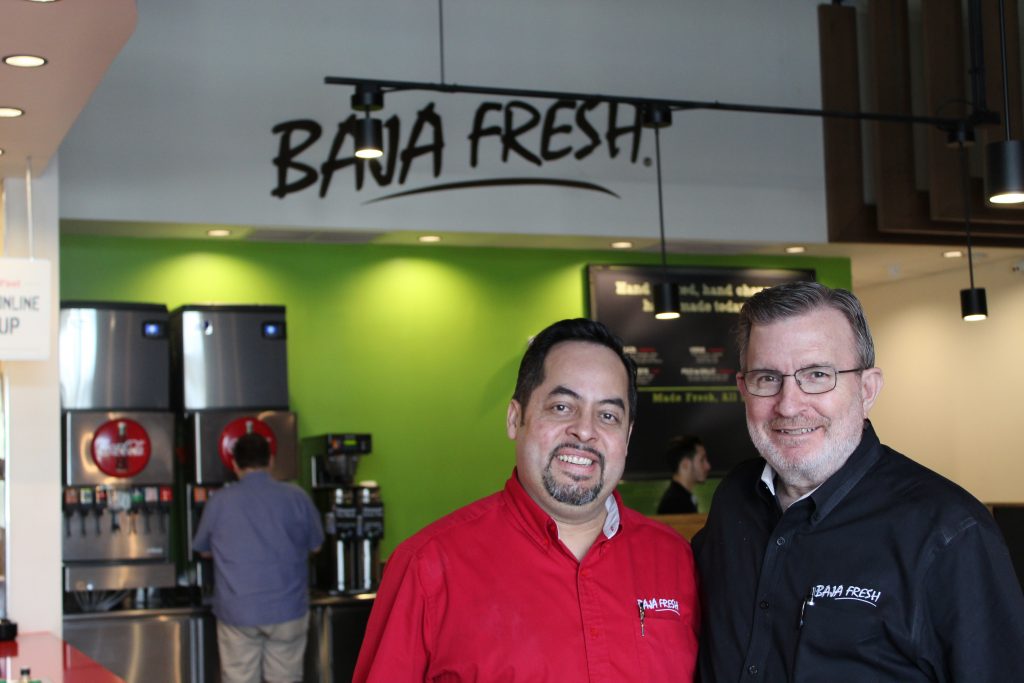 For 30 years, Baja Fresh has been offering franchisees the chance to own a popular Baja-inspired restaurant – but that doesn't mean it's the right fit for everyone. Across all of our franchisees, we expect a certain level of quality, professionalism, and enthusiasm to be maintained at all times. There are currently over 130 Baja Fresh franchises in the U.S. and internationally, and all of them uphold the highest standards of guest service and business excellence. If you're thinking about becoming a fresh food franchise owner, you should have a firm understanding of exactly what it takes to be successful. The best candidates are those who possess a high level of energy, and who are committed to offering outstanding service in a fast-paced environment.
Focused on the Customer Experience
No fresh food franchise owner can be successful without a high level of attention to the guest experience. The moment guests enter one of our fresh food franchise restaurants, they are greeted by a staff member waiting at the counter to take their order and answer questions about the menu. As their dish is prepared, guests make their way over to the salsa bar, which must be fully stocked at all times, before relaxing in our clean and comfortable dining room. Each aspect of this customer journey must be comfortable and convenient. Our atmosphere makes Baja Fresh stand out from our competitors, and our franchisees uphold this standard of quality every day.
You Should Thrive in a High-Volume Setting
The success of our fresh food franchise model depends upon being able to efficiently cook up healthy, delicious food using fresh ingredients, and quickly prepare each guest's meal to-order. Because of this service model, Baja Fresh franchise owners must be comfortable operating a high-volume business that requires a lot of energy. Especially during peak hours, we must serve guests quickly, without ever sacrificing the quality of our food or our preparation procedures.
Be Truly Excited About the Industry
We are popular for our incredibly fresh Baja-inspired cuisine, and while we have operated with our unique business model from the beginning, competitors are cropping up every day. What sets us apart is our franchisees' passion for the business, and continuing knowledge of the new industry trends. For nearly three decades, Baja Fresh franchise owners have been excited about cooking fresh meals for guests, balancing an approach to healthy food with delicious dishes.
If you are excited about joining a popular the Baja Fresh team, and you believe you have the passion, patience, and motivation that it takes to operate a successful fresh food franchise, contact us today to get started.