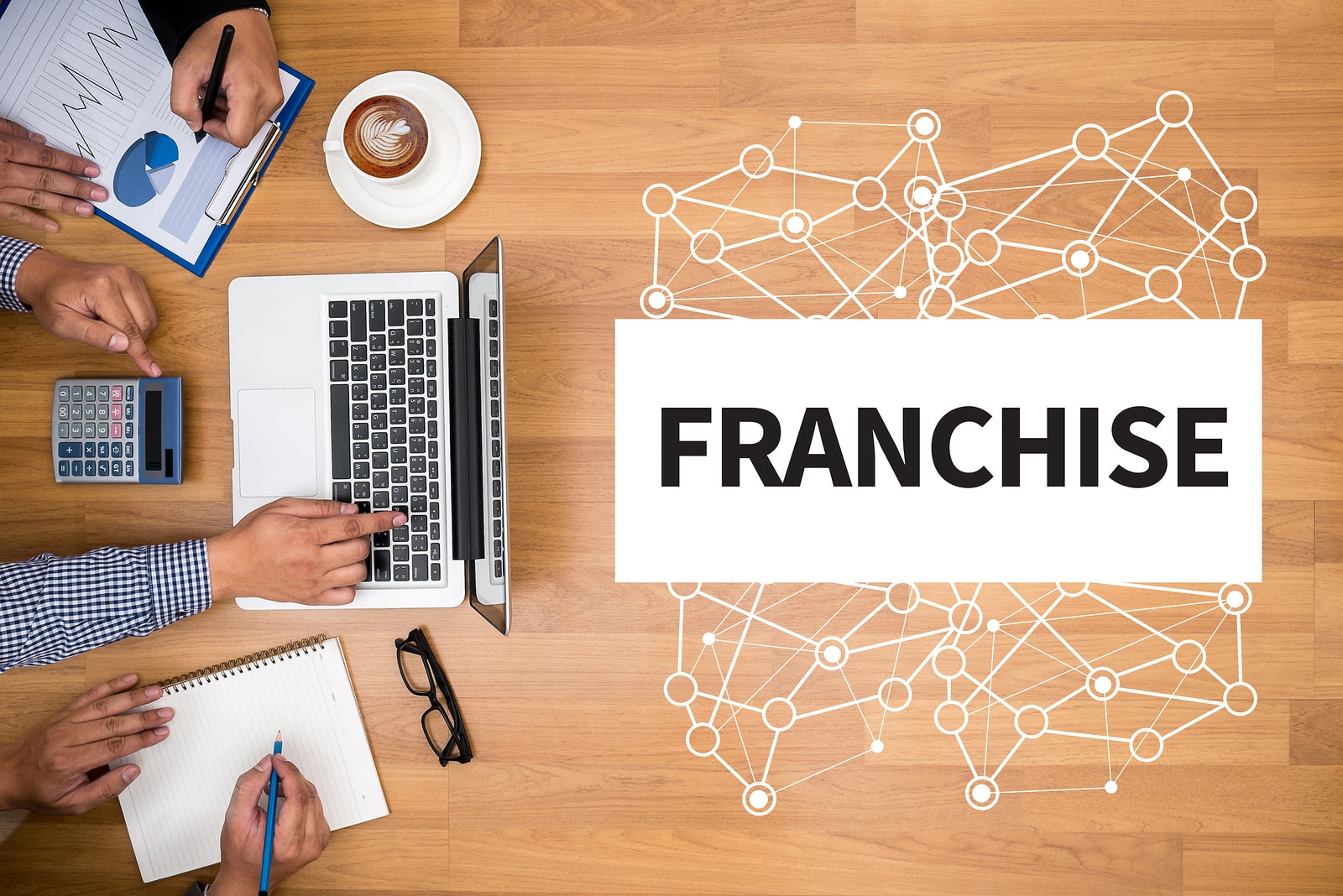 One reason Baja Fresh® Mexican restaurant franchise owners have achieved outstanding growth over the brand's 25+ years in business is that the system trains them to achieve favorable results. A successful restaurant starts with amazing food, but it's backed up by well-developed systems and operated by a highly trained staff.
The Baja Fresh team developed a training program for taco franchise owners that is designed to provide a comprehensive overview of operations, branding and more. However, it doesn't stop at the surface level. Just as Baja Fresh tacos are stacked with tasty farm-fresh ingredients, the multi-layered training program goes deep to cover every aspect of operating this Mexican franchise.
With the right tools, presented by trainers of a mature brand, Baja Fresh Mexican food franchise owners can get cooking quickly!

Details of the Baja Fresh Mexican food franchise training program
Franchisees who attend the Baja Fresh Initial Training Program typically come to the corporate office located in Scottsdale, Arizona, for their instruction. The program spans approximately six to eight weeks, and is presented by approved Baja Fresh training personnel.
Also featured in our brand's training program is Chef Chema Castellanos, who was employee No. 1 at the first Baja Fresh restaurant. Nearly every dish served at Baja Fresh Mexican food franchise restaurants was originally developed by Chef Chema, so he brings an unparalleled perspective to training.
"It's quite unique to our brand that we have a chef with such a legacy," said Tim Koch, Baja Fresh vice president of restaurant operations.
Safety and the right employees are critical for a Mexican food franchise
The Baja Fresh® training program opens with a discussion of restaurant operations, so that taco franchise owners understand what day-to-day functions facilitate the restaurant running smoothly. Safety is another major topic handled early on in the training, and Baja Fresh approaches this component very seriously.
Baja Fresh requires that each Mexican restaurant franchise owner, director of operations and supervisory employee complete a food safety program. The cleanliness and safety of Baja Fresh's food and restaurants must be impeccable to meet brand standards.
The next major component of Baja Fresh training involves lessons and information in management and personnel. Baja Fresh prides itself on having friendly, knowledgeable staff members who are willing to go above and beyond to create an outstanding guest experience.
This portion of training assists new taco franchise owners to understand hiring and firing, scheduling, and other employment issues and concerns. The training also covers customer relations, so managers and employees understand how to respond to questions and complaints.
Getting in the kitchen of your new Mexican restaurant franchise
Everything Baja Fresh Mexican food franchise owners do is in support of the company's main objective: providing guests with an incredible dining experience. The food served at Baja Fresh restaurants is the cornerstone of the operation. For this reason, new taco franchise owners receive 80 hours of kitchen and cooking training.
In the kitchen and cooking instruction, franchise owners learn how to prepare each of our brand's signature dishes, along with creating Baja Fresh's hand-prepared salsas and even the right way to chop every piece of farm-fresh produce. This extensive training ensures they'll fire up the grill confident in their Mexican food franchise cooking skills!
Learn more about this Mexican food franchise
The training you'll receive as a Baja Fresh Mexican restaurant franchise owner perfectly positions you to happily operate your restaurant, or train others to do so. Learn more about how the Baja Fresh training and support programs complement this outstanding franchise opportunity! Send us a message today!
©2017 BF Properties L.L.C. All rights reserved. All other trademarks referenced are property of their respective owners. The information provided herein is for informational purposes only and is not intended as an offer to sell, or the solicitation of an offer to buy, a franchise; nor is it directed to the residents of any particular jurisdiction within the U.S. or elsewhere. The following states currently regulate the offer and sale of franchises: CA, HI, IL, IN, MD, MI, MN, NY, ND, RI, SD, VA, WA, and WI. If you are a resident of one of these states, or of a jurisdiction that has similar requirements, we will not offer you a franchise until we have completed the applicable registration or obtained the exemption from registration, and completed the applicable disclosure requirements. Regardless of what state you reside in, an offering can only be made by a franchise disclosure document.