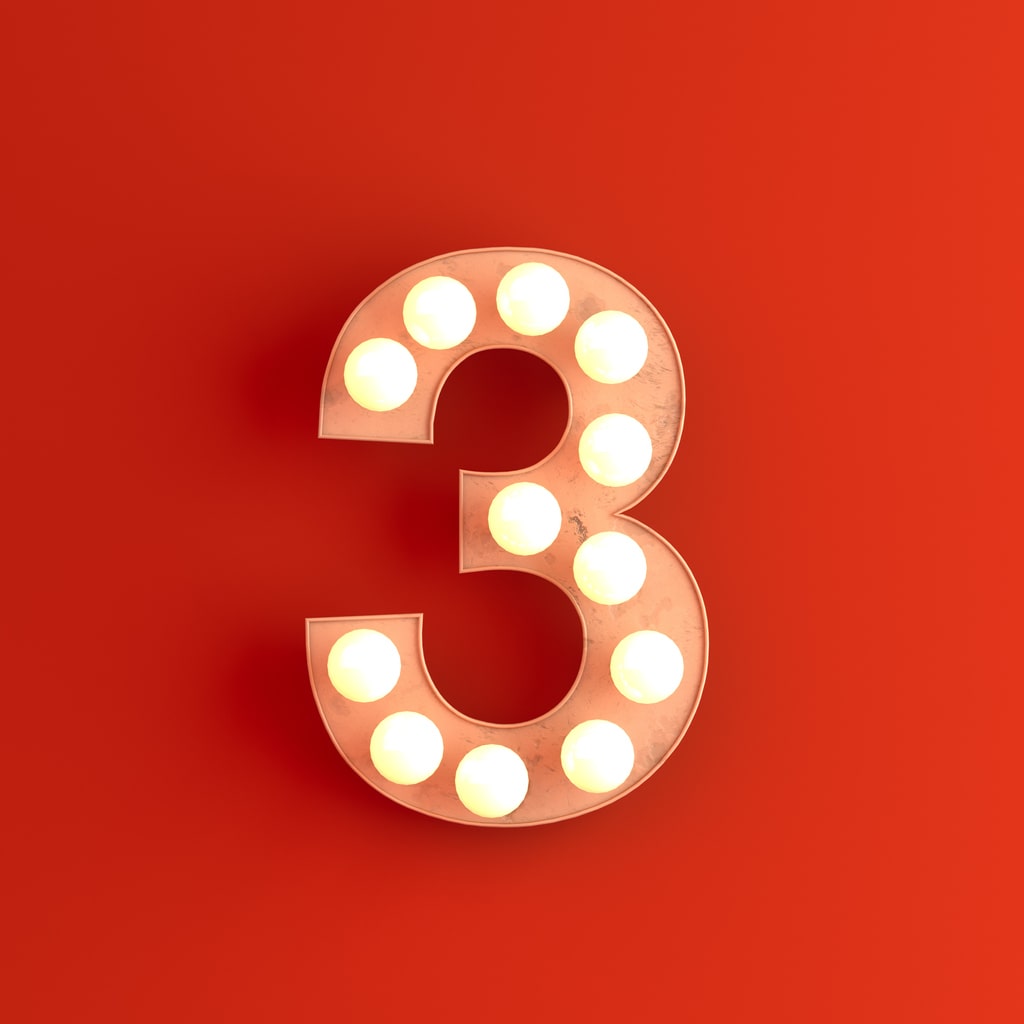 Mexican restaurant franchise opportunities are an exciting environment for entrepreneurially-minded individuals, and when you partner with an established brand name in that growing industry, the advantages can be innumerable. Starting a business independently can present its challenges, but working with a known name like Baja Fresh means a host of  advantages not available otherwise. Let's take a look at a few of those benefits, here.
Organized Marketing Strategies
When you start a business from scratch, establishing brand awareness and creating a following can prove to be a time-consuming process. There's a lot of trial and error as you try to figure out which marketing strategies work best — time you could be spending on other important aspects of your business. But our Baja Fresh marketing team has taken the guesswork out of marketing your new restaurant. We know what works and what doesn't, and take advantage of direct marketing that'll make it easier for customers to find you. We'll maintain your online social presence and will utilize optimized inbound marketing* tactics that have transformed the digital marketing landscape. Our thorough and ongoing marketing efforts will free you up to focus on the day-to-day operations that'll help you grow your business. Because we're committed to your success, our franchise marketing team is always educating itself on the best practices that affect our industry. That's not something you can say about a lot of other Mexican restaurant franchise opportunities.
Time-Tested Menu Variety
Independent restaurant owners are always fighting a battle between creating a menu with lots of options, and making sure those options are prepared fresh and perfectly every time. But as a Baja Fresh franchisee, you'll never have to worry about that. We've created an incredible selection of Mexican cuisine that consumers love and that has gained the reputation for featuring flavorful and fresh ingredients every day, all the time. When you open a Baja Fresh location, you'll be able to make and serve established foodie favorites, from our savory Burrito Ultimo to our warm and soft churros. Customers love our incredible menu variety and our ability to cater to their Mexican food cravings. You can be sure our delicious options will keep them coming back for more!
Prepared for Your Grand Opening
First impressions are important, especially if you're a business owner. That's why Baja Fresh will be right there with you as you prepare for the grand opening of your new restaurant. We'll assist you in promoting this special event with a terrific marketing campaign to help spread the word, and will make sure your staff is up-to-speed on everything they need to know to ensure your grand opening is as smooth and successful as possible. It's just part of the way we support our franchisees throughout their franchise journey. We know our brand name is only as successful as each of our franchise partners, which is why we go the distance for them — and that's a commitment you won't enjoy if you start your business from scratch.
Would you like to learn more about the many advantages of a Baja Fresh investment opportunity? Contact us today!

*Sukhraj, Ramona. "The Benefits of Inbound Marketing." IMPACT. October 1, 2018. Accessed August 20, 2019. https://www.impactbnd.com/blog/the-benefits-of-inbound-marketing.