If you've been researching fresh food franchise opportunities, you probably know that it's not always easy to identify a franchisor with years of experience and high brand visibility. Opening a Baja Fresh® franchise has many advantages, and our years of experience in business ranks high among them. We've been in business for decades, and we've already established a strong reputation as a popular restaurant that puts quality and freshness first. Let's take a closer look at a few of the reasons why our years of experience help our franchisees.
A Recognizable Fresh Food Franchise Brand
One of the most time-consuming and frustrating aspects of building up a new business is developing a strong reputation in your community. It can take entrepreneurs years to build a following after they open their doors. One of the benefits of starting a franchise as opposed to a new restaurant from scratch is that we've already put in the time and money into building up our brand. With over 150 locations nationwide, many customers are familiar with Baja Fresh and the quality that comes with every franchise location. Our franchisees enjoy the benefits of this reputation when it comes to attracting diners to their location!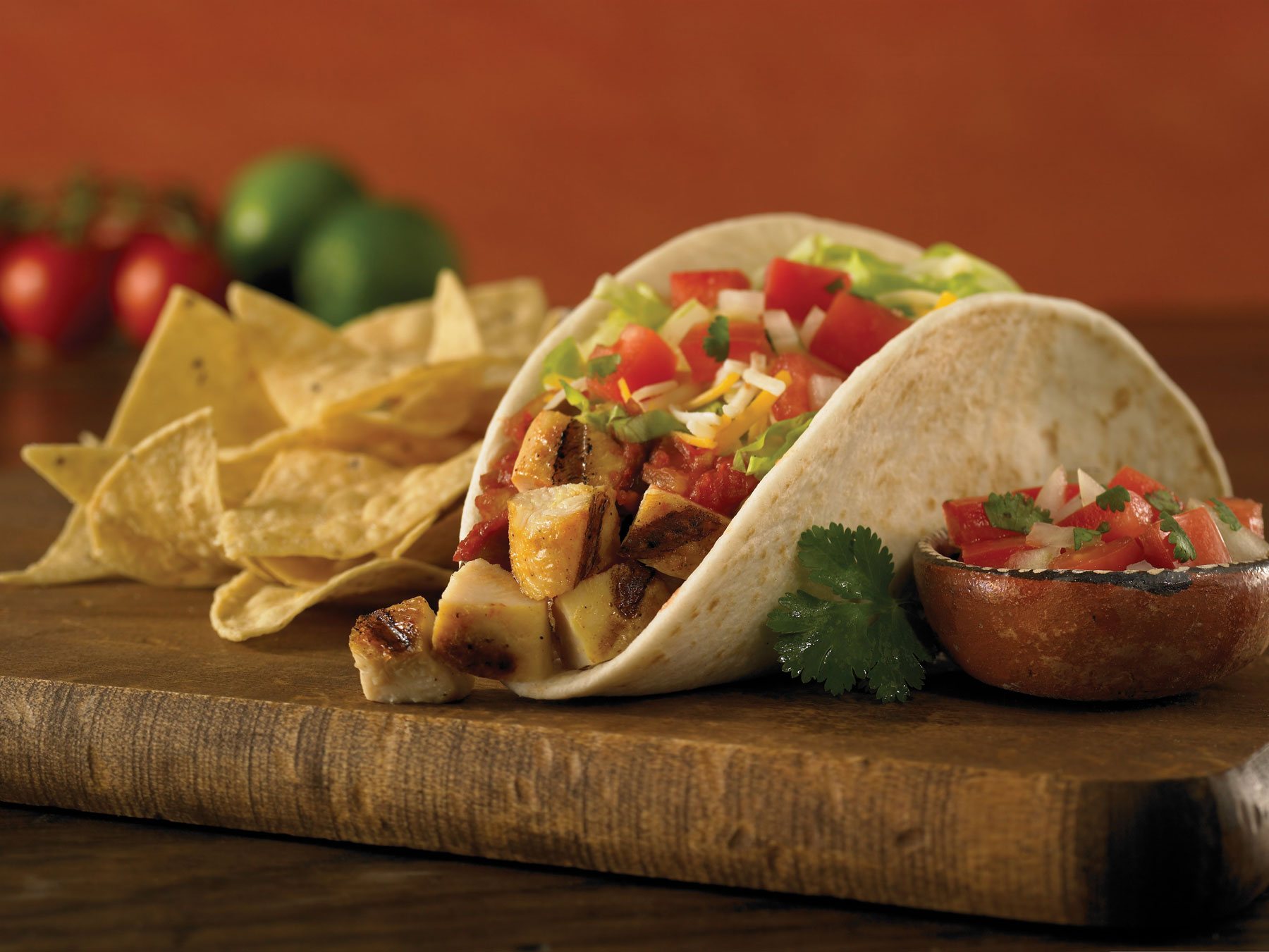 A Well-Established Business Model
Identifying the best policies and procedures is another endeavor that can take entrepreneurs years to master. When running a fresh food franchise (or any other type of restaurant) efficiency is key. It's important to identify the most efficient ways to take orders, prepare food, order ingredients, and more to keep your restaurant running smoothly. Even small details in these tasks can add up to big expenses for business owners. When you start a Baja Fresh franchise, you won't need to worry about figuring all of this out for yourself. We've already spent years identifying the best suppliers, figuring out the most efficient ordering and food prep systems, and more! Franchising with a well-known brand like Baja Fresh is a great way to hit the ground running when you open your new business.
Strong Brand Support
When you start a new business on your own, you will likely have only yourself to guide you through the twists and turns. Entrepreneurs need to become experts in their chosen industries and invest time in things like marketing and strategizing their business to have the best chance for success. Opening a Baja Fresh franchise is a way to reduce the time you would spend on these considerations. We offer our franchisees top-notch brand support so they can grow their businesses with confidence.
For instance, we provide you with marketing assistance, so you can effectively spread the word about your new Baja Fresh restaurant. We also provide you with comprehensive training and support through every stage of opening your business. When you have questions or concerns, or are simply looking for advice, our brand team is there to help you every step of the way.
These are just a few reasons why partnering with a well-known fresh food franchise brand like Baja Fresh can help you as you grow your business! Contact us today to learn more about what it takes to own your own Baja Fresh franchise.
©2018 BF Properties, LLC All rights reserved. All other trademarks referenced are property of their respective owners. The information provided herein is for informational purposes only and is not intended as an offer to sell, or the solicitation of an offer to buy, a franchise; nor is it directed to the residents of any particular jurisdiction within the U.S. or elsewhere. The following states currently regulate the offer and sale of franchises: CA, HI, IL, IN, MD, MI, MN, NY, ND, RI, SD, VA, WA, and WI. If you are a resident of one of these states, or of a jurisdiction that has similar requirements, we will not offer you a franchise until we have completed the applicable registration or obtained the exemption from registration, and completed the applicable disclosure requirements. Regardless of what state you reside in, an offering can only be made by a franchise disclosure document.