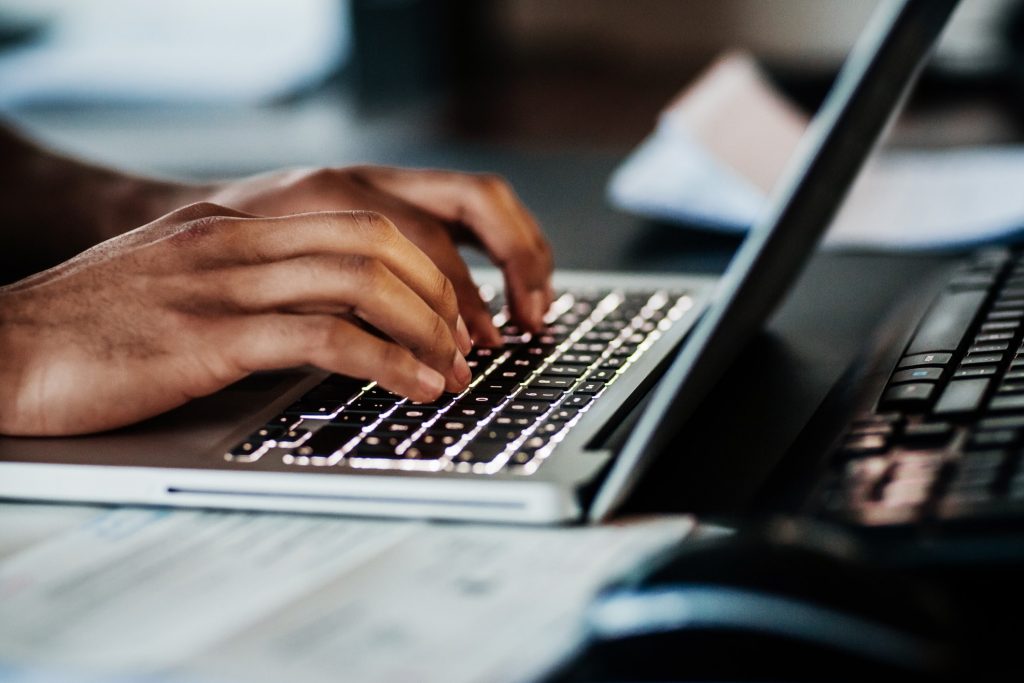 Escaping the corporate world is a liberating feeling when you get the chance to move into a management situation. By investing in a Baja Fresh franchise, you'll finally be getting the role you have been craving, without having to wait to climb the corporate ladder. In a time when having entrepreneurial experience is 'The American Dream,' we have made this process as simple as possible and realistic. Read on to see how a Baja Fresh franchise experience can help you achieve that dream. 

A Thriving Industry

Before you can get started on growing a new business, you'll need to identify an exciting industry with plenty of potential for growth. Baja Fresh has seen incredible popularity not only because of the menu we serve, but also the way we serve it.

Research has shown that Mexican-style menus have become the second-most popular menu type in the United States.* The variety that a Baja Fresh menu provides is unlike any restaurant type in the industry. From burritos to churros, there is something for everyone at a Baja Fresh restaurant destination. Baja Fresh is also a part of the quick-service restaurant craze that has hit the United States over the years. guests can get their food and be on their way quickly with the convenience of service a Baja Fresh franchise can provide. For potential investors looking for a business model in high demand, it's hard to beat a Baja Fresh franchise.
Entrepreneurship vs. Franchise Management

The prospect of what business ownership can provide is enticing. However, there are extraordinary differences that come with entering this role as a franchisee. To be comfortably situated in an independent business, you would have to implement a marketing plan that is sure to grab consumers' attention. Statistics have shown that 17% of these independent businesses fail due to an undeveloped business model, and almost 15% from a poor marketing strategy.**

A significant benefit of owning a Baja Fresh franchise is the strong reputation that we have built due to our evolving marketing strategy. After almost three decades of being in the business, we've developed a strong marketing approach. Our team of experts will help you promote your restaurant and deploy exciting publicity campaigns so you can focus more on the daily operation of your restaurant.

Franchise Support

The full Baja Fresh franchise support experience doesn't stop at growing brand awareness. Before you get out of the gate with your brand-new restaurant, we will teach you everything there is to know about our business model. This includes topics such as managing inventory, employee schedules, food preparation, and much more. You will gain expertise from in-classroom and on-site training that will make maintaining your restaurant a comfortable experience. We have made ourselves available for regular communication with our franchisees, so they feel comfortable to reach out at any time if they have any questions.
If you are interested owning a restaurant with a business model that's consistently improving contact the Baja Fresh franchise today!

*"CHD Expert Evaluates the Mexican Restaurant Industry, the Second Most Popular Menu Type in the USA." CHD Expert. Accessed August 09, 2019. https://www.chd-expert.com/blog/press_release/chd-expert-evaluates-mexican-restaurant-industry-second-popular-menu-type-usa/.
**Small Business Failure Rate: What Percentage of Small Businesses Fail?" LendingTree. October 03, 2018. Accessed August 01, 2019. https://www.lendingtree.com/business/small/failure-rate/.