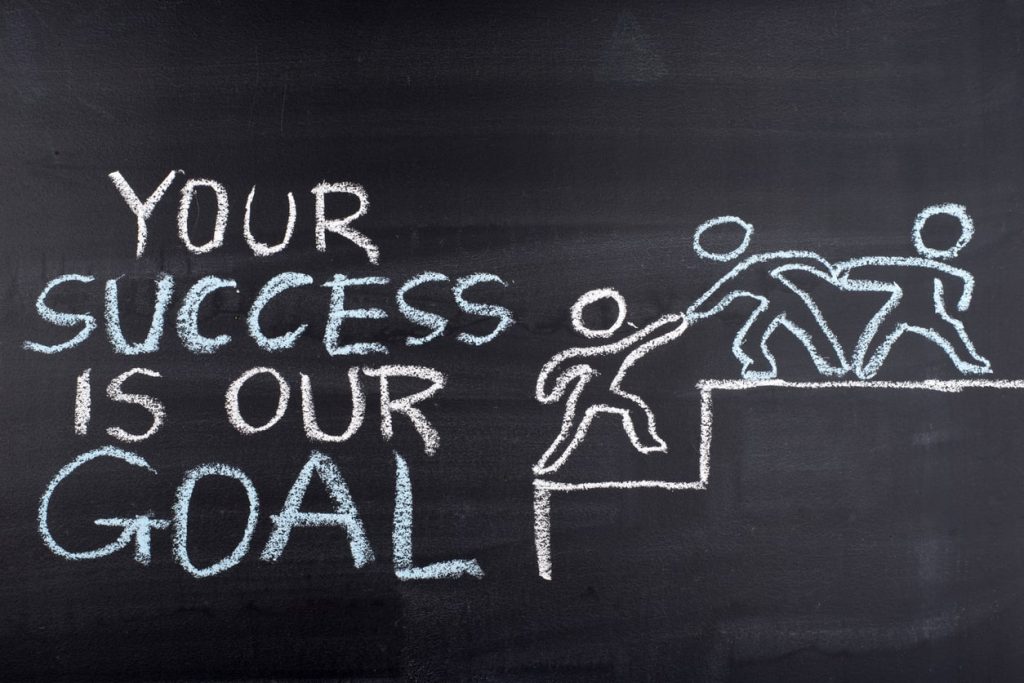 It's been almost three decades since Baja Fresh opened its doors, and in that time we've learned quite a bit about our industry. All of these years of experience have helped us perfect our Mexican Grill model, and as a franchisee, you can benefit from our experience. Indeed, our franchise training and support is designed so that you will know what to expect when owning your own Baja Fresh franchised location. Here is what you need to know about how our Baja Fresh franchise support gives our franchisees the tools they need to run their business with confidence.

Find Your Footing
One of our most important benefits is our classroom and on-site training. Classroom training coupled with in-store training is invaluable for franchisees so they learn the ins and outs of a Baja Fresh franchise. We know that getting hands-on with the product will give you a better grasp of a day in the life of running your own restaurant. The classroom training you'll be taking part in will help you understand best business practices along with other back of house guidance you will need to confidently operate your restaurant. We want you to open your store and run it with confidence, and that's why we will bring you on-site, walk you through the equipment and all the management systems you'll be utilizing through the life-span of your business. Opening a Baja Fresh restaurant is a quick and exciting process, which is why our group of franchise experts are here to help.

Your Location's Home
A lot more can potentially come into play when selecting a franchise location than you may not realize. With the help of our real estate team, we will assist in finding a great location for your Baja Fresh franchise. We will assist in identifying your target market to position you for consumer foot traffic. Having the support of a company with this type of experience will help you hit the ground running, and help you bring in hungry guests

Standing Out Together
One of the major advantages of working with a seasoned franchise is our level of industry and business awareness. We have been marketing our delicious Mexican cuisine for quite some time, and have produced a marketing strategy to appeal to new and existing guests. The quick service restaurant industry is always evolving and our marketing team is always staying fresh alongside all of these trends. Our franchise marketing team is constantly evaluating how changes in the quick service restaurant industry affect our brand and are continually updating our franchisees with this information.

Industry Knowledge
The resources page for our franchisees is consistently evolving and breaking down critical focal points of our industry. This ranges from information on the evolving $60 billion dollar Mexican restaurant industry*, to picking the right layout model for your Mexican food restaurant. Our franchisees can utilize this information at any stage of their business to make sure their Baja Fresh franchise is always up to date.

This franchise training and support is how we have been able to grow so many excellent connections with our franchisees over the years. If you'd like to know more about our Baja Fresh franchise model and take your first step toward franchising, please feel free to contact us today.
* "Industry Market Research, Reports, and Statistics." IBISWorld. Accessed June 24, 2019. https://www.ibisworld.com/industry-trends/specialized-market-research-reports/consumer-goods-services/food-service-drinking-places/mexican-restaurants.html.