Cinco de Mayo Brings the Crowds
When Americans think about Mexican holidays, food immediately comes to mind. Each year when Cinco de Mayo rolls around, Americans want to celebrate the holiday with tacos, burritos and other Mexican fare, which means the profit potential is high for franchisees in the Mexican restaurant industry.
Of course, it's not just Mexican holidays that send consumers running for Mexican restaurants – America's love for Mexican food is year-round. Market research indicates Mexican food is one of the most popular restaurant types among American consumers. According to IBIS World, which produces industry research reports, Mexican restaurant revenue has grown at a compound annual growth rate of 2.4% to $80.3 billion over the past five years, including 0.8% just in 2023, when profit will reach 4.4%. Due in part to a rapidly increasing Hispanic population in the United States, which accounts for about 18.3% of the total nation's population, the popularity of Mexican food is only expected to increase.
Given these statistics, the Baja Fresh™ franchise is poised for growth, and with Cinco de Mayo a popular holiday, restaurants like Baja Fresh can expect to see customers coming through the doors to honor the occasion with Mexican-inspired fare.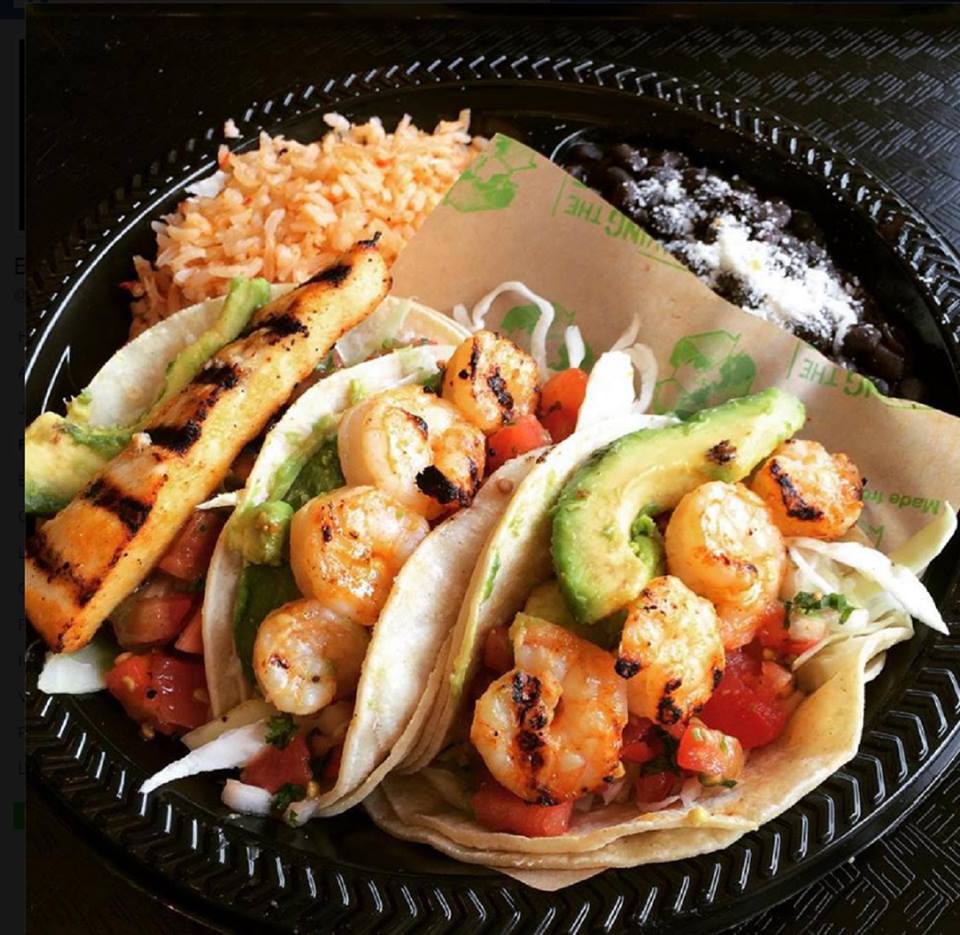 Meet the Demand with Baja Fresh
Baja Fresh can be a win-win option for consumers who love Mexican food, and are also seeking food made fresh with healthy, whole ingredients. Market research indicates consumers are increasingly making healthier lifestyle choices and embracing more mindful eating, including when dining out. Though some "Mexican" eateries offer greasy, cheese-laden dishes that aren't true to authentic Mexican cuisine, Baja Fresh is an industry leader when it comes to serving up Mexican-inspired fare that's house-made and fresh, so customers don't have to choose between food that's healthy and delicious – the Baja Fresh concept proves food can be both.
The franchise's affordable entry costs and simple-to-operate business model also make Baja Fresh an attractive opportunity for potential franchise partners. In addition, Baja Fresh has the support of parent company and international franchisor Kahala Brands™, which has a seasoned team of experts who are there to help franchisees grow their business, stay on top of market changes and consumer needs, and ensure customers keep coming through the doors. Kahala Brands has an in-house support team, which offers franchisees assistance with franchise development, marketing and creative services, operational support, research and development, and more.
Franchise with Baja Fresh Today
Bring the taste of Mexico to your community by franchising with Baja Fresh. To learn more about the franchise and brand name, visit the Baja Fresh franchise research pages here. You'll find information about the Baja Fresh backstory, franchise support, and what makes this franchise a prime investment opportunity for both new and seasoned entrepreneurs.
To start a conversation with the Baja Fresh team and find out if this is the right franchising opportunity for you, fill out our form here, and a representative will get in touch with information about startup costs and more.