Diversify Your Restaurant Portfolio with a Fast Casual Franchise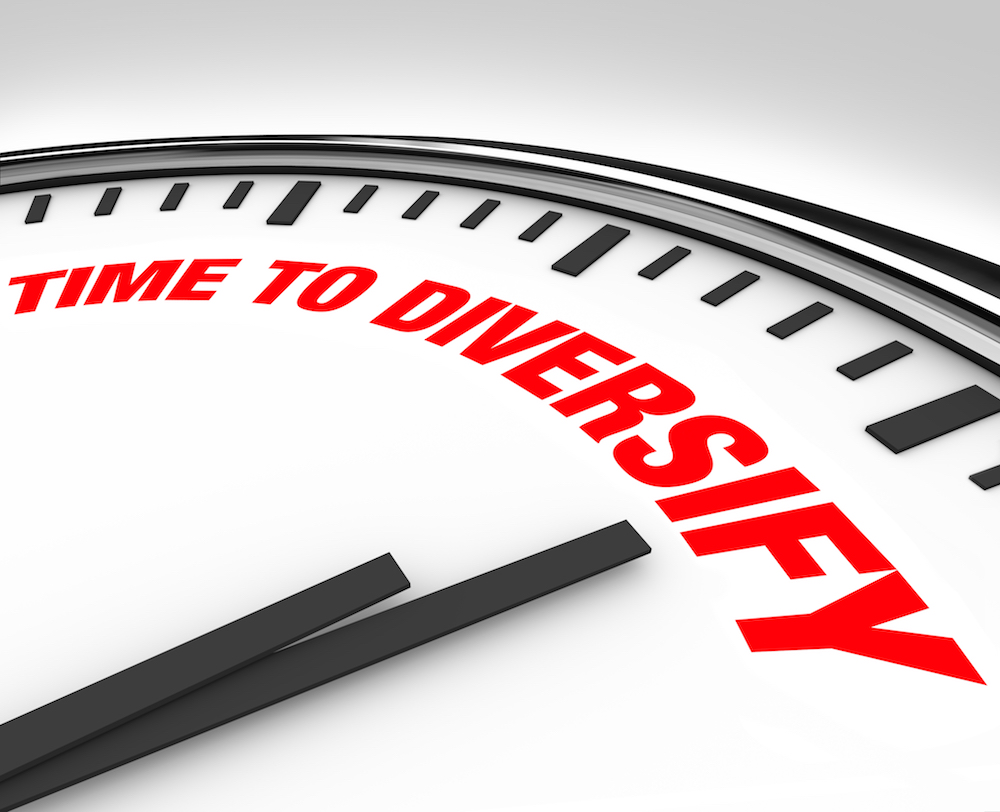 It's no secret that fast casual restaurants are popular choices, especially since millennials — the nation's largest living generation — prefer fast casual restaurants to fast food, viewing fast casual restaurants as the healthier option. Fast casual restaurants offer fast, affordable, and high-quality food, and Baja Fresh® is a great option when considering a fast casual restaurant franchise.

Great Time for Fast Casual Franchise Opportunity
While the fast casual restaurant industry remains strong, it's important to understand the factors that have contributed to its recent success. Since 2011, the industry has experienced consistent growth and shows no signs of stopping. IBISWorld® predicts that these trends will continue at least through 2021. With a delicious menu of California-Mexican cuisine in a fast casual environment, a Baja Fresh franchise is a great addition to any growing restaurant portfolio.
Baja Fresh is a Fast Casual Franchise that Appeals to Many
Millennials may love fast casual restaurants, but they're not the only generation that does. As more people look for health-conscious choices that reflect their changing tastes, a fast casual restaurant with flavorful, nutritious options appeals to many restaurant visitors. Visitors seek out fresh ingredients and variety when they decide to eat at a restaurant. With Baja Fresh's extensive menu at affordable prices, this fast casual restaurant franchise attracts people who desire tasty and healthy dishes in a casual, convenient environment.
Baja Fresh is all about fresh food and eating well — this is our "Live Fresh" philosophy, and we believe high quality, fresh food shouldn't be expensive either — it should be accessible to everyone. With a Baja Fresh fast casual restaurant franchise, your customers can get nutritious food that is both affordable and fresh. They will also have more menu options than other popular fast casual restaurants, meaning that there's an option on the menu for every family member.
Next Step to Fast Casual Franchise Ownership
Baja Fresh is dedicated to helping you serve up both delicious and nutritious meals. Take advantage of this established franchise's marketing, operational, and hands-on training, among other advantages. If you're interested in getting involved in this exciting opportunity, click here to take the next step.
©2018 BF Properties L.L.C. All rights reserved. All other trademarks referenced are property of their respective owners. The information provided herein is for informational purposes only and is not intended as an offer to sell, or the solicitation of an offer to buy, a franchise; nor is it directed to the residents of any particular jurisdiction within the U.S. or elsewhere. The following states currently regulate the offer and sale of franchises: CA, HI, IL, IN, MD, MI, MN, NY, ND, RI, SD, VA, WA, and WI. If you are a resident of one of these states, or of a jurisdiction that has similar requirements, we will not offer you a franchise until we have completed the applicable registration or obtained the exemption from registration, and completed the applicable disclosure requirements. Regardless of what state you reside in, an offering can only be made by a franchise disclosure document.