Opening a healthy food franchise with Baja Fresh is a great way to go about restaurant ownership. We've been in the business for decades, and customers everywhere have already fallen in love with our Baja-inspired menu of fresh favorites. We've got the process of opening a new franchise down to the science, and we're there to support our franchisees as they get their locations up and running. One of the ways we simplify things is by providing our franchisees with a comprehensive breakdown of the initial investment, helping them to estimate costs right from the beginning. a sneak peek at a few of the costs you should keep in mind. For more details, please request a copy of our franchise disclosure document!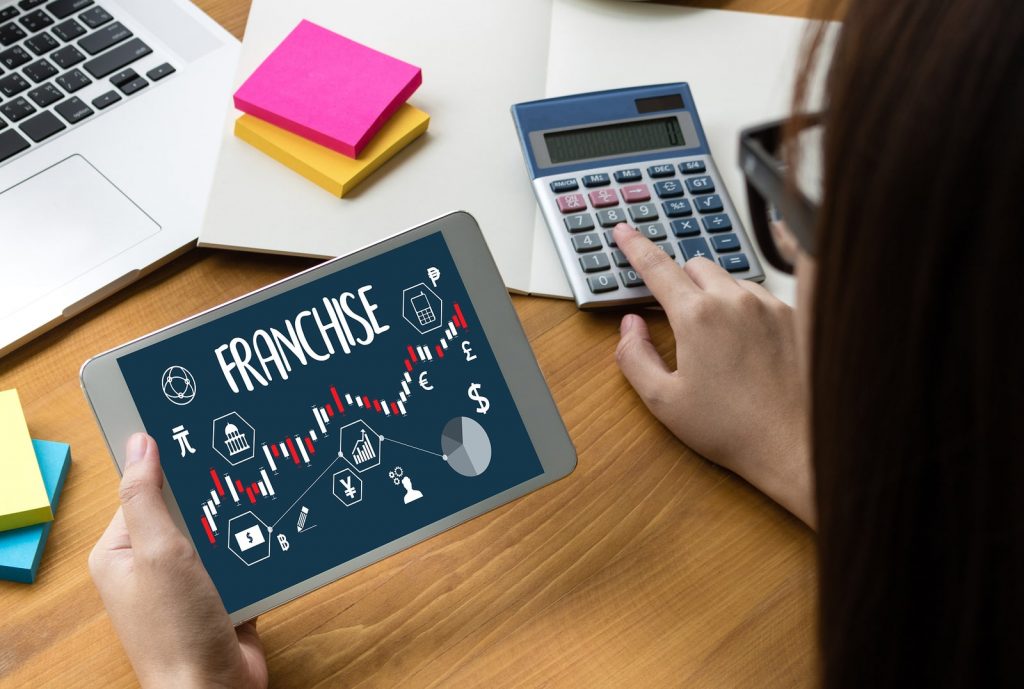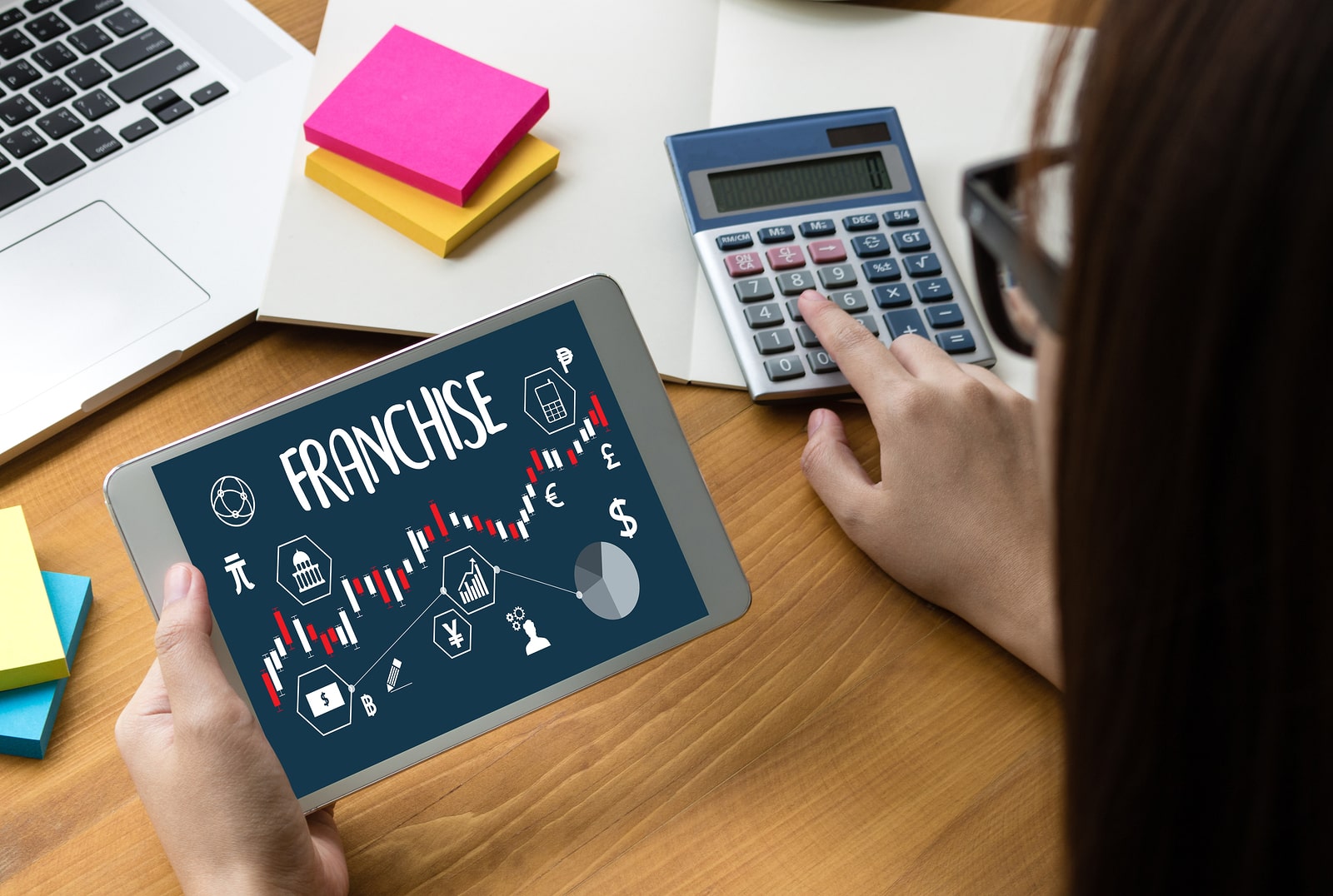 Initial Franchise Fee
The initial franchise fee is one of the most important costs to consider when you open a healthy food franchise. Like all franchisors, Baja Fresh assesses this fee to help cover costs associated with your onboarding. Baja Fresh franchises are operated using a simple business model, but unlike other franchises, it takes a lot of know-how to keep them going strong. Your franchise fee will help to cover your training, where you'll learn important skills like how to order from our trusted vendors, food safety, bookkeeping skills, and more.
Real Estate Costs
Baja Fresh offers two restaurant models to choose from: the classic "single" restaurant, and one of our streamlined Express locations for non-traditional sites such as airports, college campuses, and hospitals. These models differ when it comes to size, leading to significant variation in real estate costs. The size of your healthy food franchise along with the location of your restaurant are just two factors that will influence real estate costs. We'll provide you with guidance when it comes to choosing a location, allowing you to negotiate a lease with terms that are amenable to your new franchise.
Marketing Your Healthy Food Franchise
Like any new business, it's important to appropriately market your new Baja Fresh franchise. You need to spread the word about your new business to the potential customers in your territory. Baja Fresh has developed a wide range of marketing materials over the years, making it simple for our franchisees to get their message out. Our marketing and operations experts work closely with our franchisees to help them deploy the right targeted ad campaign in their area.
Fixtures, Furniture, and Décor
Baja Fresh is famous for our beautiful interiors. Rich woodgrain, warm colors, and convenient layouts are important components of any Baja Fresh restaurant. Furthermore, our classic "single" restaurants often incorporate spacious seating areas both indoors and outdoors. We'll work with you throughout the build-out process to get your healthy food franchise in line with our high standards. We've spent years developing relationships with vendors so that you can get the materials you need at a great price.
These are just a few of the costs you'll need to take into account when you open a healthy food franchise. Contact us today to request a full breakdown of costs.