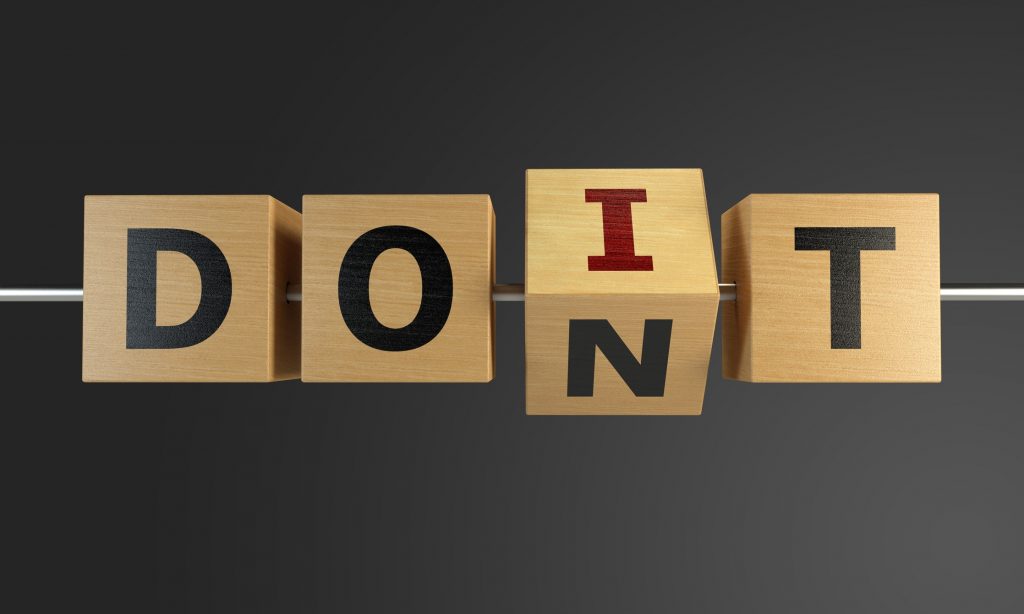 An established brand with a delicious product– an enticing combination for a potential business owner looking to make a flavorful investment. Baja Fresh's Mexican food franchise opportunities add some exciting spice to the possibility of owning your own restaurant. Our franchisees and guests rave about the many ways that a Baja Fresh franchise is able to maintain our high standard of freshness in every aspect of our business. Let's take a look at some of the reasons our franchisees love to take advantage of our Mexican food franchise opportunities.  
A Popular Offering

People all over the United States are now screaming for Mexican-inspired food when asked: "What do you want for dinner?" From the small taqueria down the street to your local Baja Fresh franchise location, Mexican-style offerings are enjoying an incredible demand. In fact, studies have shown that Mexican-style menus have become the second-most popular type in the United States.* Even more popular than pizzerias and hamburger restaurants. A Baja Fresh franchise brings together classic and quality ingredients that make up some of the Mexican favorites customers are craving every night. The demand is so abundant that our Baja Fresh franchise locations provide catering options. With health awareness evolving and consumers looking for quality wholesome ingredients, Mexican food franchise opportunities are on the rise.
Industry Growth and Revenue

Booming industry numbers mean happy business owners, which is one of the most exciting aspects of a Baja Fresh franchise. It is no wonder that the Mexican style menu's popularity increase has lead to such incredible industry results. The Mexican restaurant industry is estimated to bring in total revenue of around $60 billion in 2019**. Over a five-year span, this estimated growth will be the equivalent of almost 5% since 2014. Owners of Mexican food franchise opportunities are fortunate to not only see consistent success over the past years but also increasing growth.

An Established Brand Name

Baja Fresh offers franchisees an established brand offering in a prosperous industry. That is one of the many areas where the benefit of an investment with a Baja Fresh franchise comes into play. Baja Fresh has been in business since 1990 and has an incredible team of franchise experts who know the ins-and-outs of what it takes to create excellent Mexican food franchise opportunities. We have built a growing presence in the industry while developing incredible relationships with our franchisees. From training and support to building out your business, a Baja Fresh franchise will have your team cooking up Baja Burritos for your hungry guests before you know it.

Would you like to know more about how our Mexican food franchise opportunities are unique from any other franchise experience? Contact us and find out more about owning a Baja Fresh franchise today.

*"CHD Expert Evaluates the Mexican Restaurant Industry, the Second Most Popular Menu Type in the USA." CHD Expert. Accessed August 09, 2019. https://www.chd-expert.com/blog/press_release/chd-expert-evaluates-mexican-restaurant-industry-second-popular-menu-type-usa/.

**"Industry Market Research, Reports, and Statistics." IBISWorld. Accessed August 01, 2019. https://www.ibisworld.com/industry-trends/specialized-market-research-reports/consumer-goods-services/food-service-drinking-places/mexican-restaurants.html.